Blood+ 50-Nankurunaisa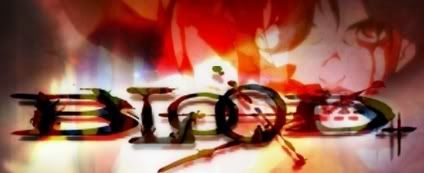 With her sister dead, Saya prepares to kill Diva's babies as well. Before she can, Kai begins to try and convice her to spare her nieces and live on with them. He also manages to get Hagi to tell Saya how he truly feels. As things come to an end, Saya must make her decision. End the line of Chiropterans, or live on an coincide with humans. What will she do?
Free Birth Record Search!
Create Your Own Anime Site!