Ergo Proxy 18 - Life After God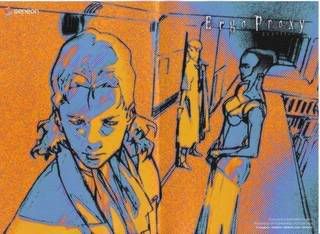 Pino, Vincent and Re-l see the ruins of Vincent's hometown in the aftermath of a nuclear attack. Meanwhile, the council wants answers as to why the nuclear attack was launched in the first place.
-tv.com
Free Birth Record Search!
Create Your Own Anime Site!