Ergo Proxy 19 - Eternal Smile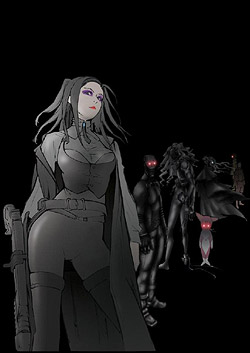 Pino finds herself in a strange new dome. While there, she appears to be another attraction in an amusement park. The other occupants soon question why exactly Pino behaves the way she does, without being programmed to do so.
-tv.com
Free Birth Record Search!
Create Your Own Anime Site!